Five Top Shopping Destinations for men in London
London, even after hundreds of years, holds the reputation as one of the best places to shop and enjoy. This upscale city is home to big-brand emporiums, luxury boutiques and even budget-friendly market districts that cater to the needs of every shopper.
While in the city, spend some time in exploring the city's renowned shopper's destinations and find out why this British city is still a mecca for shopping devotees.
London, even after hundreds of years, holds the reputation as one of the best places to shop and enjoy.
Men should be happy to know that this English city has myriads of high-end and economic store choices for men too. Whether you love exploring the street-side boutiques and lively markets or the chain stores and big-brand outlets, shopper's hubs in this British capital are abundant. Here are top five destinations in London for men to shop.
London shopping Oxford Street:
Choose from a variety of the city's most popular luxury brand stores at Oxford Street. This famous shopper's hub is a pure bliss for avid shoppers and for a very good reason. You will find everything from Marks and Spencer's to Jigsaw and even chain stores like H&M, Zara, and Selfridges for your weekend fashion clothing expeditions. Every time you visit, you will find something new as the stocks at these chain stores constantly change.
For some high-end and designer choices, a visit to the Selfridges is highly recommended. On the first floor, you will find everything for men. The store's impressive setting includes spacious zones, including the famous denim zone, footwear and designer label zones too.
Pick a Norly card holder wallet or a classic Eyki watch. It's up to you how you would like to make a fashion statement with simple and classic accessories paired with your stylish office wear or casual outfit. Spend enough time to find the right clothing for your street-style outfit or accessories for a more sophisticated look.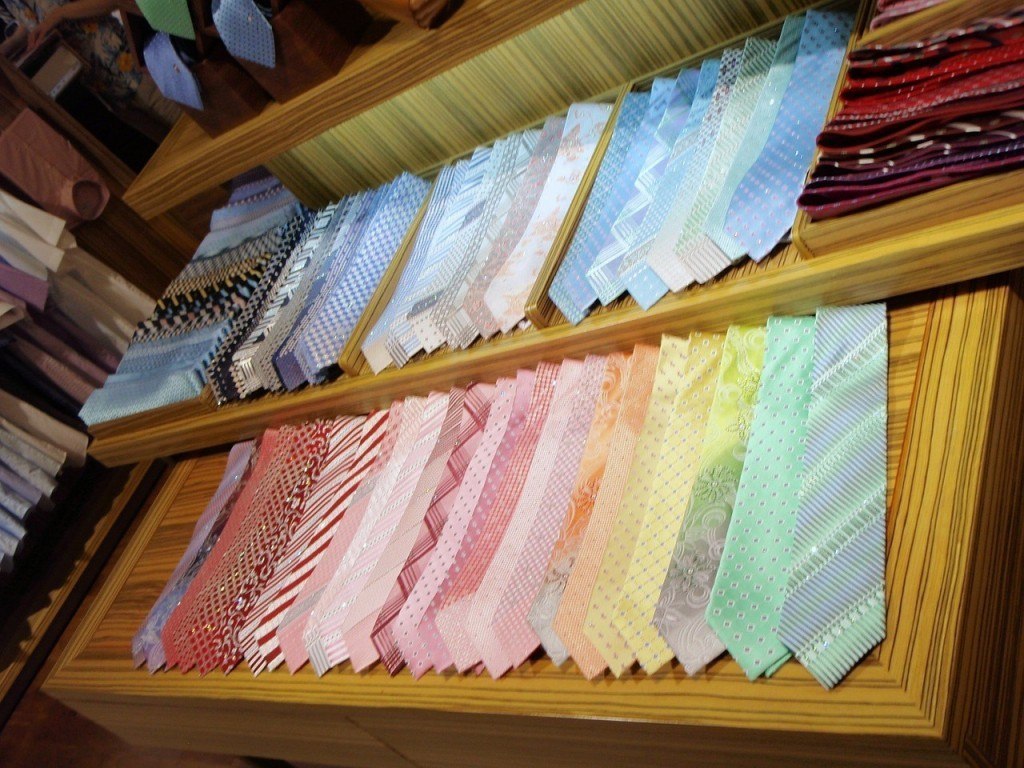 Be a Luxury Shopper at Regent Street:
Here, you mayn't find the chain stores as in the Oxford Street's shopper's district. However, Regent Street is more popular for some top-notch men's luxury retailers such as Jaeger, Hugo Boss, Armani Exchange, Brooks Brothers and even Tommy Hilfiger. Expect to find all top inner garment brands, including Emporio Armani, Calvin Klein and Muchacomalo.
Stop by the Hugo Boss store for picking your favorite fragrance. Don't forget to check the latest editions of Boss Fragrance samples always available for testing. Other fragrance choices that you may consider exploring can be the signature perfumes from David Beckham, Tabac's Original collections, and the Armani Code collections, James Bond 007 classics and the Big Pony Collections by Ralph Lauren.
Don't forget to explore the flagship store of TopShop. You will surely be surprised to find the best choices of clothing, outwear and designer accessories at an affordable price.
Don't forget to explore the flagship store of TopShop!
Designer stores at Bond Street:
After spending hours in Oxford and Regent Street, head to the city's famous Bond Street for some designer clothing choices. If you are lucky, you may spot some celebrities here. Expect to find big designer brands, jewelers, and even opulent brand outlets.
If you fancy a Louis Vuitton men's satchel or a fragrance from Prada, you will love to shop here. Plus, the street ends down in Piccadilly where you will find some upscale food stores and restaurants to satisfy your appetite. Apart from these luxury brand outlets, this street is home to many souvenir shops too. You can buy some expensive gifts for your loved one or pick a souvenir at a bargained price.
Old market stores at Covent Garden:
Enjoy some touristy time at Covent Garden in the city. This popular shopaholic's district is also home to some chain stores, little street-side stalls, and even award-winning restaurants. Stay trendy and look fresh this New Year by selecting the right skin care products for your skin. Men too need the right skin care products to have a healthy and youthful looking skin.
Many stores in Covent Garden offer top brands of skincare and grooming product for men. You can find everything from an Anthony skincare kit for men to a grooming kit from Gillette and Njord's razor kit. Whether you want some top-notch Baxter luxury facial products and Men-U skincare sets or those professional beard trimmers from Remington, the shops here offer everything that you want for your grooming and skincare. Nearby Poste Mistress Store is also a must-visit if you wish to buy some fabulous footwear.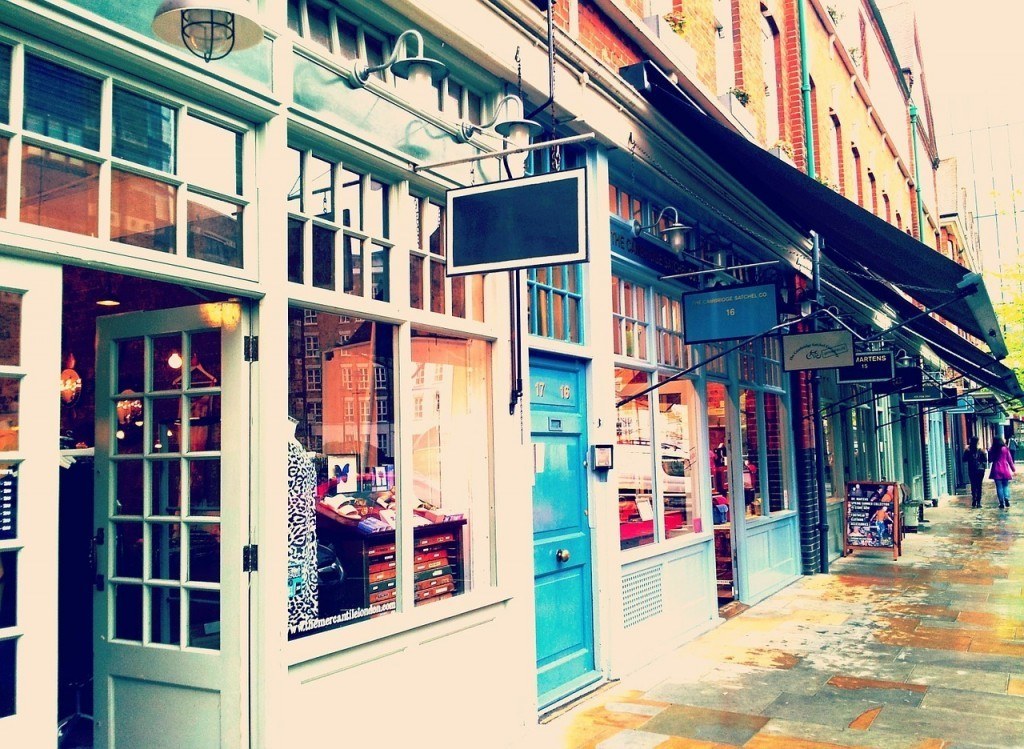 Music and book for all:
Shopping pursuits for every man may not be the same. While some men crave for designer clothing and fragrance, some are even ready to pay a fortune on their favorite book and music CD. Please your academia shopping with some good books and novels at the Charing Cross Street in the city. This street boasts a heady mix of bookstores with everything from major chains to small.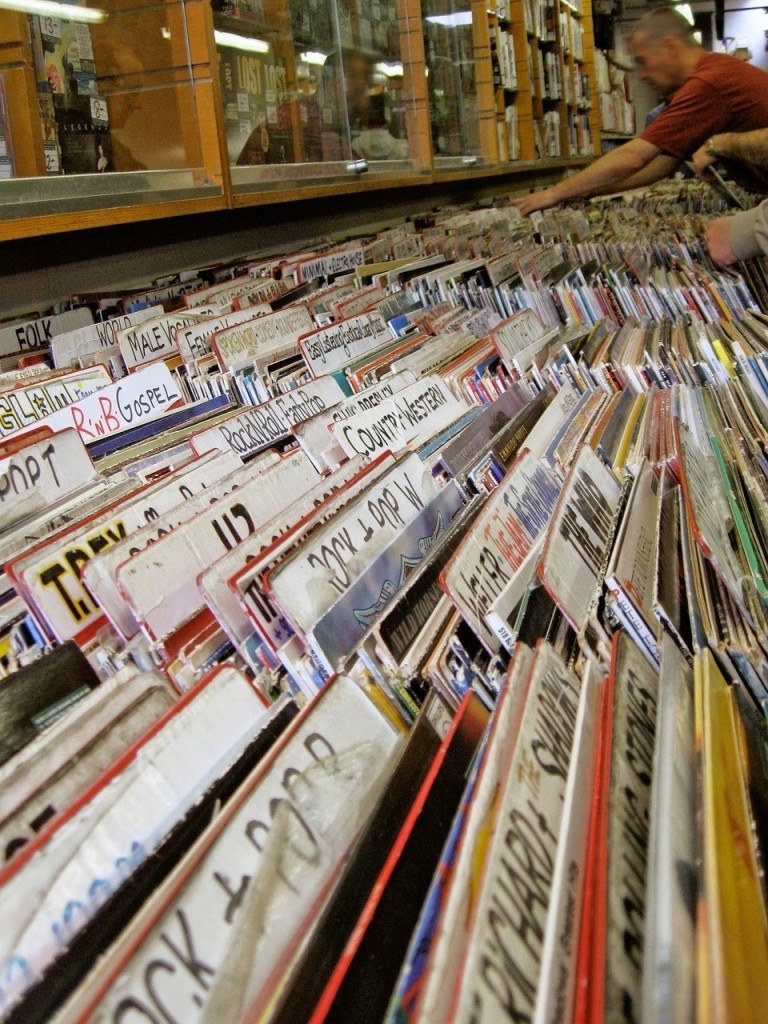 Find your favorite writer's latest book or go for a classic collection by an award-winning novelist. Many used bookstores in this area also offer vast choices of old books and used books for the bargained shoppers. It is true that music is the heart of this city's vibrant culture. Finding a rare recording by some obscure bands or your favorite jazz artist's renowned albums won't be difficult here.
Stop by the music stores on the Berwick Street in Soho and the nearby Camden district for finding your favorite music and book. There are also a number of small recording shops here who can custom-make a CD for you as per your choice. These independent record shops are located close to the famous hub of the Oxford Street.
Street-side stalls at Camden markets:
Your shopaholic adventure cannot be complete without a visit to the local markets at Camden Street.
Discover a smorgasbord of stalls and experience the street culture in this shopper's haven. With over thousands of shops and stalls within the town's open-air and indoor markets, you will find plenty of choices to explore and shop. For men, there are wide choices of stores offering leather goods, clothing and even designer accessories. Stop by those street-side stalls to find some unique statement jewelry choices for men, including those quirky skull rings and metal bracelets.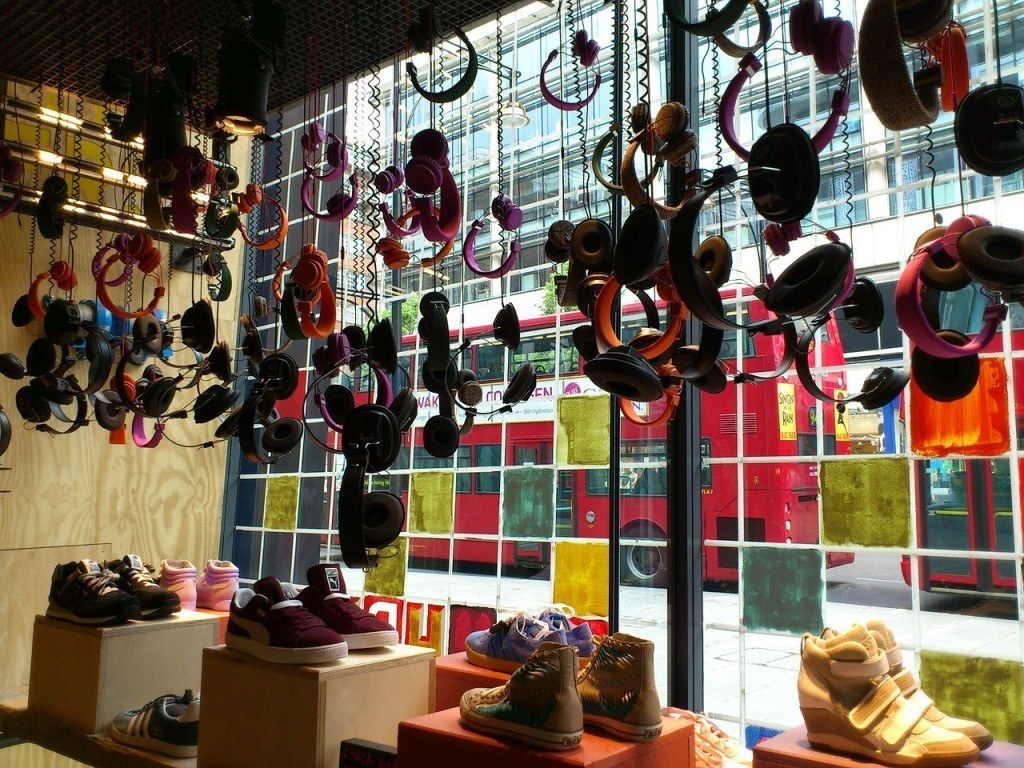 Next time when you are in this city for a vacation or for business, ensure to find some time to explore these shopper's hubs and famous streets in the city for an enjoyable experience.
Become a better version of yourself!
Let us help become a better version by sharing the best tips for men! Don't worry we tested everything ourselves first! Sign-up for free.